Blog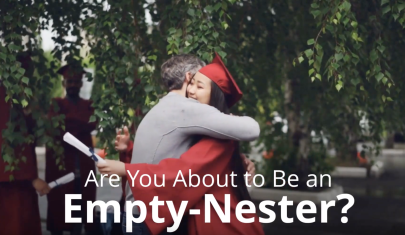 Posted May 5, 2019
Are You About to Be an Empty Nester?
In the next couple of months, millions of students will be graduating and moving out of their parents home. If you're a soon-to-be empty nester considering downsizing or making a move, let's get together to...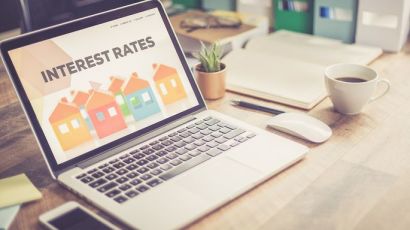 Posted May 3, 2019
Updated: 24th June, 2019 11:15 AM.